Every producer's missing business partner
mprs combines a team of industry experts with proprietary technology to create the music industry's first master royalty-specific administration platform. On behalf of producers, mixers, and catalog owners, mprs ensures catalogs are complete and all master royalties are properly calculated and paid.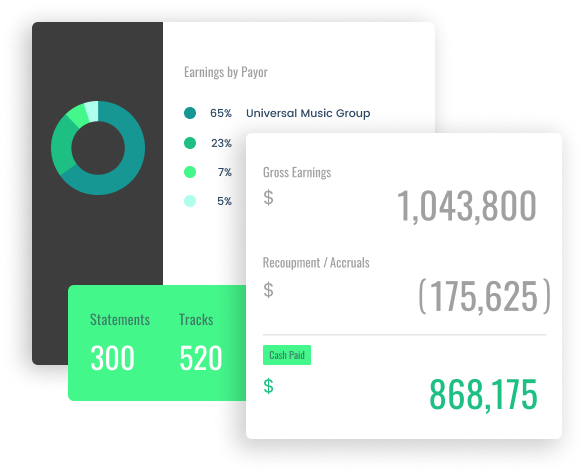 Find Money
Continuous, real-time desktop auditing of multiple projects at once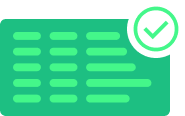 Collect Everything
Maintain a definitive production discography with our proprietary tools

Get Insights
Business intelligence and analysis to support negotiating strategy and catalog valuation
Core Capabilities
mprs does for producers and mixers on the master royalty side what a publisher does for a songwriter, streamlining the tracking, collection and administration of royalties from all sources and making them accessible in a proprietary online portal. Our goal is to ensure all royalties are tracked, all missing money is recovered and all creators are paid promptly and accurately.
Collection
Collect royalties and statements directly from each payor. Receive, catalog, and ingest historical statements. Track down missing payments, statements and contracts. Build and maintain your definitive discography.
Analysis
Analyze each royalty statement for accuracy, and compare to contract terms. Reconcile royalty payments with each historical statement Conduct a continuous real time 'desktop audit' of all titles in a catalog.
Payment
Create and issue a single, understandable royalty statement and payment. Make all of your master royalties visible and accesible via the mprs platform. Invoice for new projects on your behalf.
Careers
mprs is hiring! Come join our growing, dynamic team of industry veterans.
Competitive pay

Paid time off

Flexible schedule